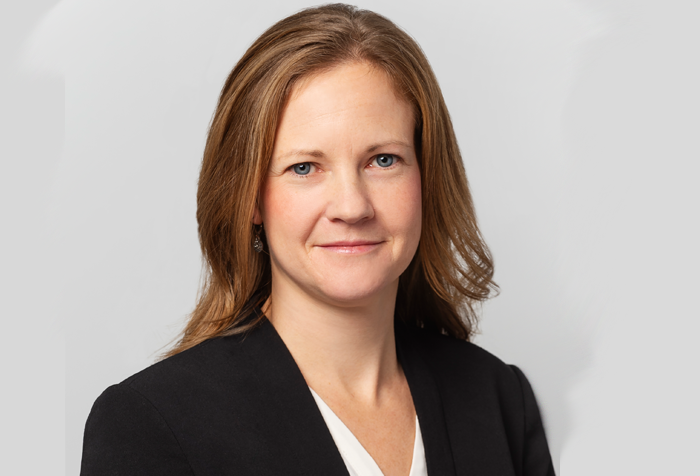 Mary Jane Schuessler
President, CASLA | BMO Capital Markets
Mary Jane is Director, Equity Finance in the Global Equity Finance group at BMO Capital Markets. In this position she supports BMO's Prime Brokerage platform covering Hedge Funds, Pension Plans and the broker dealer community while collaborating internally to improve the product offering. Mary Jane has over 15 years of experience in the securities finance industry and was previously Desk Head and Director of Securities Finance at RBC Investor & Treasury services in Canada. In her previous role Mary Jane also spent two years working on the lending desk at RBC I&TS' Australia office in Sydney. She holds a Bachelor of Arts degree in Economics from the University of Waterloo.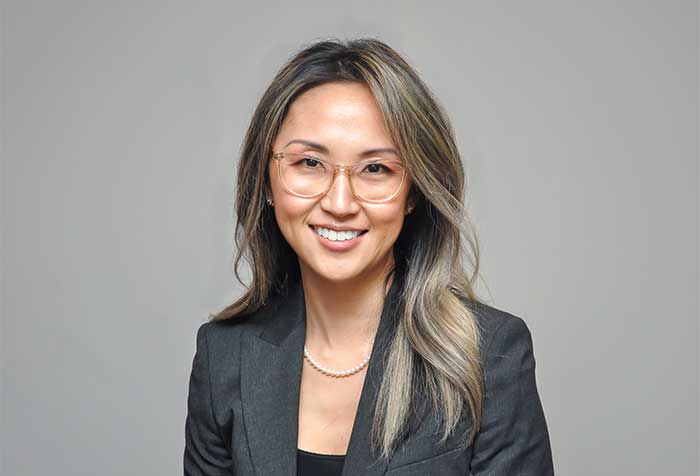 Roanna Kim
Vice-President, CASLA | RBC Capital Markets
Roanna Kim is a Director in Equity Finance within the Central Funding Group at RBC Capital Markets. Roanna has 19 years of experience in the financial services industry with 15 years in the securities lending business. Roanna was a 2018 recipient of the Women in Capital Markets, Return to Bay Street Program (RTBS) Award. Prior to RBC, Roanna spent 12 years in the Securities Finance division with State Street Global Markets, where she held positions in Business Development & Relationship Management working with all beneficial owners of the agency lending program across Canada, and spent 8 years on the Equity & Fixed Income Lending desk.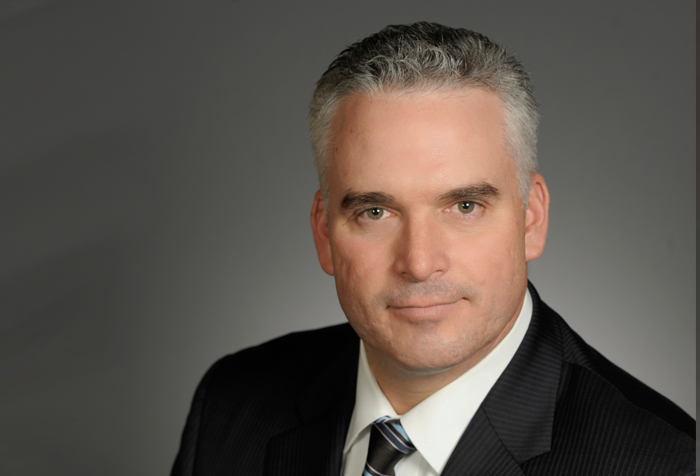 Phil Zywot
Director, CASLA | BNY Mellon
Phil is a Managing Director and the Regional Head of Equity Finance Canada based in Toronto. His responsibilities include the strategic development of the Canadian and International trading platforms. He has 24 years of financial industry experience, including 20 years in securities lending. Before joining BNY Mellon, Phil was the Head of Trading at CIBC Mellon Global Securities Services Company. He joined CIBC Mellon in 2004 and has held progressively more senior roles at the CIBC Mellon's trading desk, working on fixed income, domestic equity and international equity lending. Prior to joining CIBC Mellon, Phil worked on a number of securities lending desks at RBC and was a Financial Advisor for CIBC. He has an Honors degree in Economics from the University of Toronto and a Derivatives Market Specialist (DMS) designation from the Canadian Securities Institute.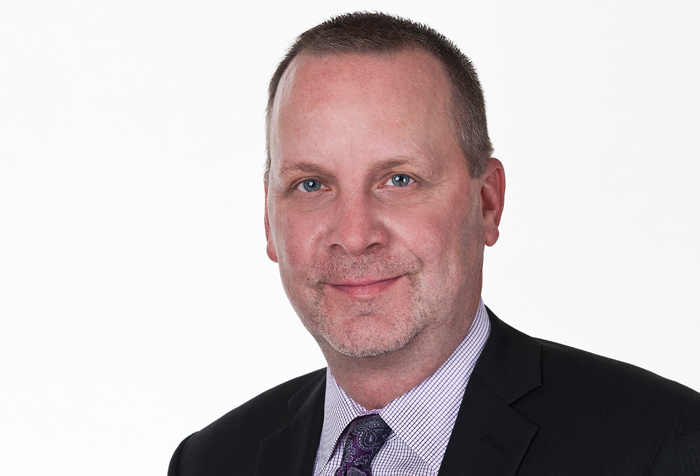 Dave Sedman
Director, CASLA | The Northern Trust Company
Dave is Senior Vice President and Securities Lending Manager at The Northern Trust Company in Toronto. His current responsibilities include managing the securities lending unit which is responsible for the lending of Canadian assets and all Canadian client account assets to other institutions. Dave is responsible for the performance management process and staffing the unit as well as development of the strategic plan.
Prior to joining Northern Trust in 2004, Dave was a Director, Global Securities Lending at CIBC Mellon. Dave began his career at First Marathon Securities and left there in 1997 as an Assistant Manager of Treasury and Collateral Management. Dave has 25 years broad experience in the securities industry and has been in the Securities Lending business since 1993.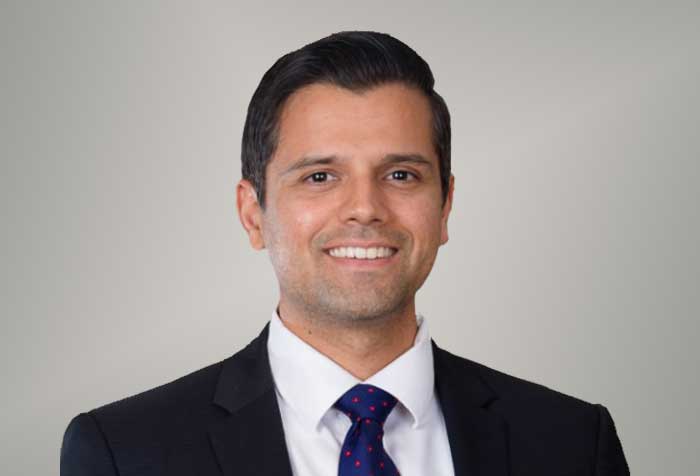 Director, CASLA | TD Securities
Sumit is Director, Head of Secured Funding for the Global Equities Business at TD Securities. His responsibilities include the overseeing of the financing and collateral management for the prime brokerage, equity derivatives businesses. Sumit has over 10 years' experience in the financial services industry. Prior to working at TD, Sumit started his career at CIBC World. Sumit hold as MBA from the University of Toronto, and a Bachelors of Applied Science (Electrical Engineering also from the University of Toronto).